2 title styles
Image option on/off
custom colors
etc
Pro version with effects and more options coming soon)
Changelog:
ver 1.0.1
fixed small bug - match the cards(makes images and cards same height if the option activated)
ver 1.0.2
was rewrote js script 'Match the Cards' which makes images and cards same height for the more balanced look in horizontal mode(problem was not finaly fixed in the previous update)
read more here
As this module based on Standard Joomla! "Articles - Category" module, the most settings are the same and here some documentation for additional settings.
How to add the image into the cards.
All you need is to place an image to one of the Joomla! standard field.
You can select the source from where your module will take the image and for now it's the intro image or full article image(note - probably in next version we will add one more option - to grab the image from aticle text/body)
If the image field is empty the module show the default image(you can change it as well).
See the screenshot to understand where to ad the image.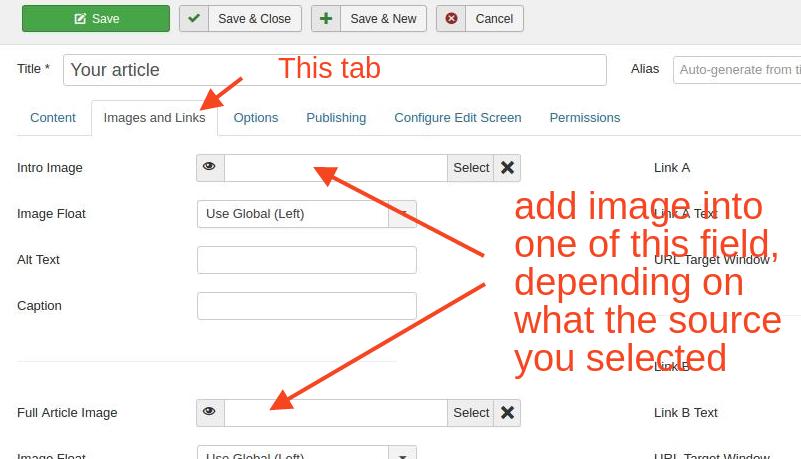 Documentation will be updated soon...
If it's not enough information for you just ask a quesion in the comments)