Improve your sites visitor retention and engagement with our Card Module Panel
A card is a flexible and extensible content container. It includes options for Image, Title, link and two description containers (one in the card body another in overlay container when you mouse over the image). It gives you the opportunity to display a wide variety of content, with contextual background colors, and powerful display options.
Features:
Up to 6 cards in row
7 animation effects for every card (plus 24 in Pro version)
Custom colors for card and button
Different styles - clean, bordered, or with shadow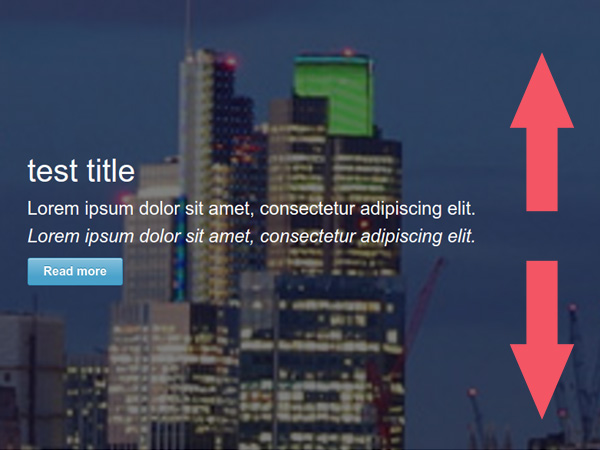 Nice module with parallax background and animated content.
Features
Scrolling background image
Animated content(heading, 2 text blocks, link)
9 content positions
7 animation effects
Option to scroll picture 10-90%
Font size and colors setting
4 colors button + simple link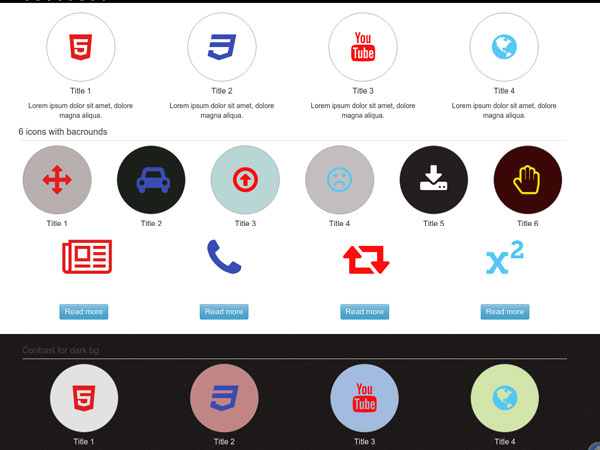 Font Awesome Icons for everything in single module.
Beautify your site, using this module. Using more than 500 icons you can point your visitors to the most important pages of your site. Just select an Icon, add a title and some short text. Your home page will then be sending your visitors to the pages you consider most important to increase a mailing list or sales.